[Guide] How to work in Australia via the specialist pathway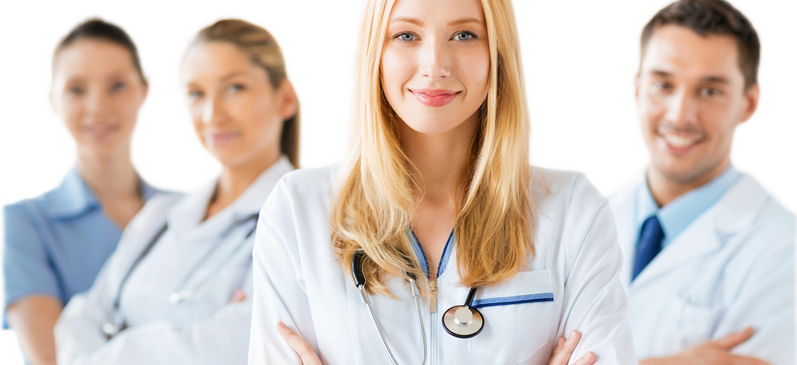 Concerning IMGs who hold a specialist degree in any field awarded by a body outside Australia wishing to practice that field of Specialty in Australia. This is for you. The illustration below is a clearer demonstration for the IMG flowchart into the Australian Medical System.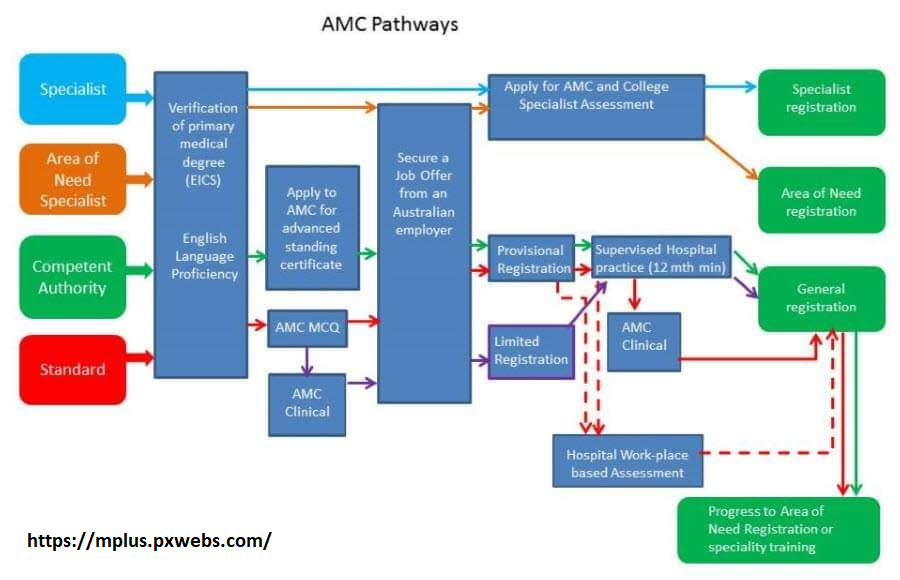 Those with registration (Have passed their relevant exams and have had a one-year experience) in the US / UK / Ireland / Canada / New Zealand can apply under the competent pathway. Those holding a specialist degree can apply under the specialist pathway. Those under the specialist pathway and competent pathway can get granted AMC Exemption. Moreover, those holding a specialist degree may not be required to sit for an internship. Their type of registration and pathway will solely depend on their assessment by the relevant college or fellowship awarding body.
IMGs not eligible for the pathway listed above should clear both AMC exams, an English Proficiency Test, and fulfill a 47-week long Internship in AU to get granted a full registration.
The IMG must apply to the Australian Medical Council (AMC) for primary source verification of their medical qualifications. Then they should apply directly to the relevant specialist medical college using the college application form.The college assesses comparability against the criteria for an Australian-trained specialist in the same field of specialty practice.
The college will assess the IMG as not comparable, substantially comparable, or partially comparable. The outcome of a specialist medical college's assessment of the IMG's application for the Specialist pathway will determine the type of registration the IMG may apply for with the Board. The Board makes the final decision on whether to grant registration. The Australian Health Practitioner Regulation Agency (AHPRA) is the organisation responsible for the registration and accreditation of most health professions across Australia, including the Medical Board of Australia.
Following assessment the IMG may be required to undertake a period of peer review oversight. It may involve completion of work place based assessments or a period of supervised practice and further training which may involve college assessment including examinations. After the IMG has completed all the college requirements the college can recommend that the IMG be granted recognition as a specialist in AU and can practice that field of specialty independently.